Alissa and I went to New Orleans over Labor day weekend. Alissa use to live in New Orleans, so we were able to visit some of her friends. Thanks for hosting us guys, I had a blast.
To see move photo's visit
HERE
.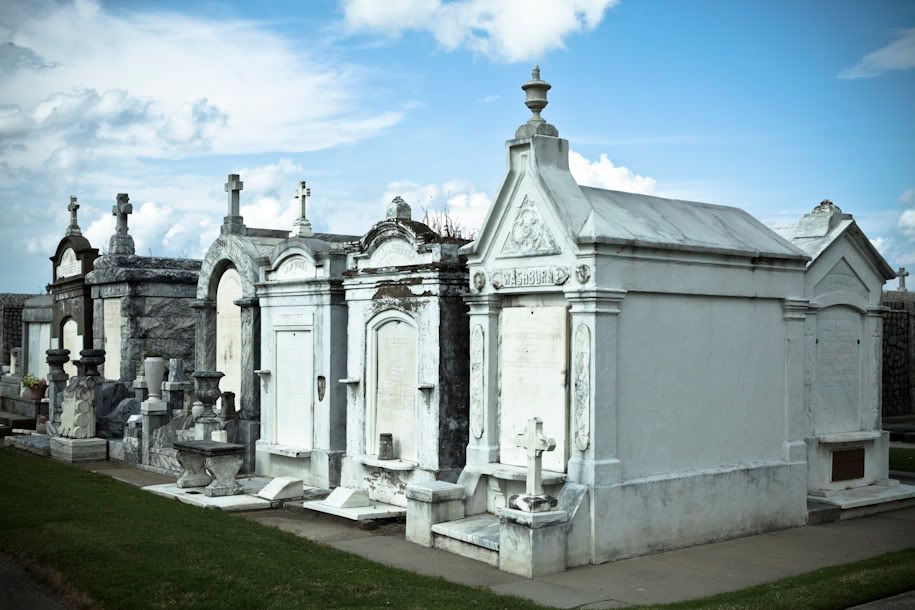 Cemetery, all the graves are above ground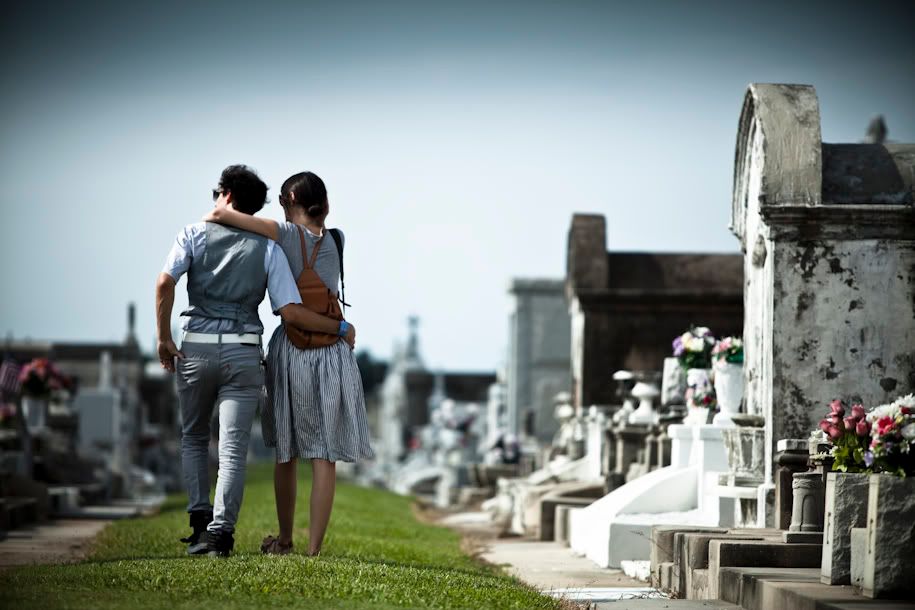 Alissa and Josh walking through cemetery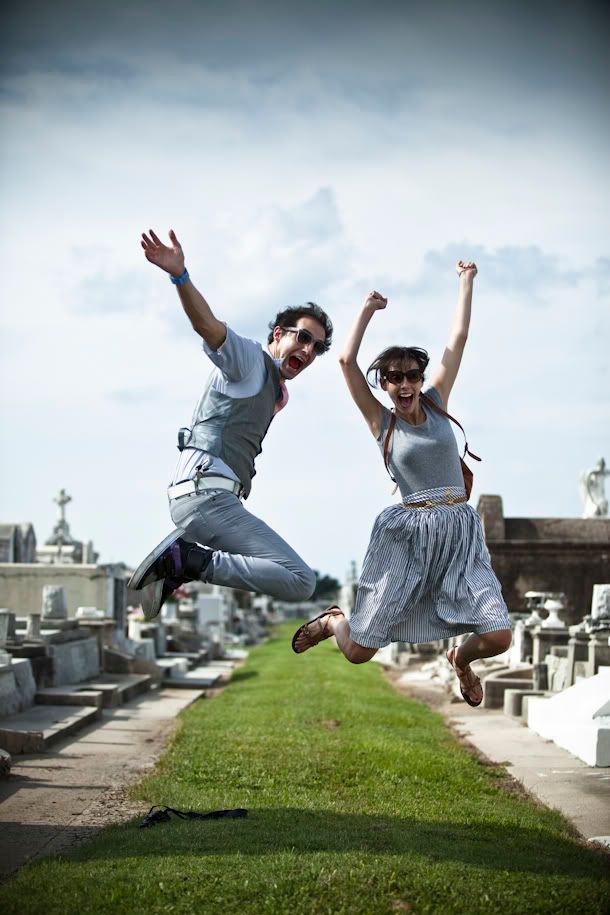 Jump!!!
Red White and Blue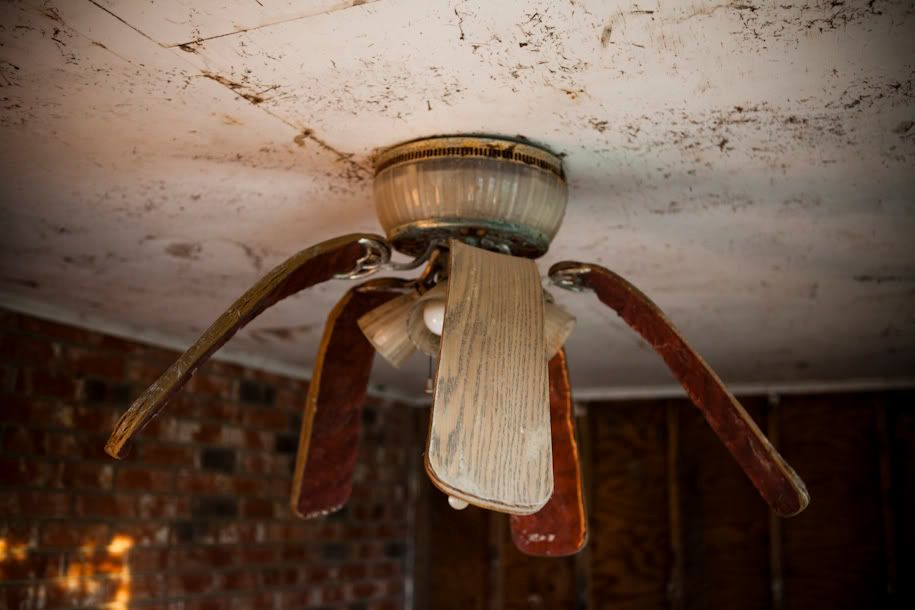 flooded ceiling fan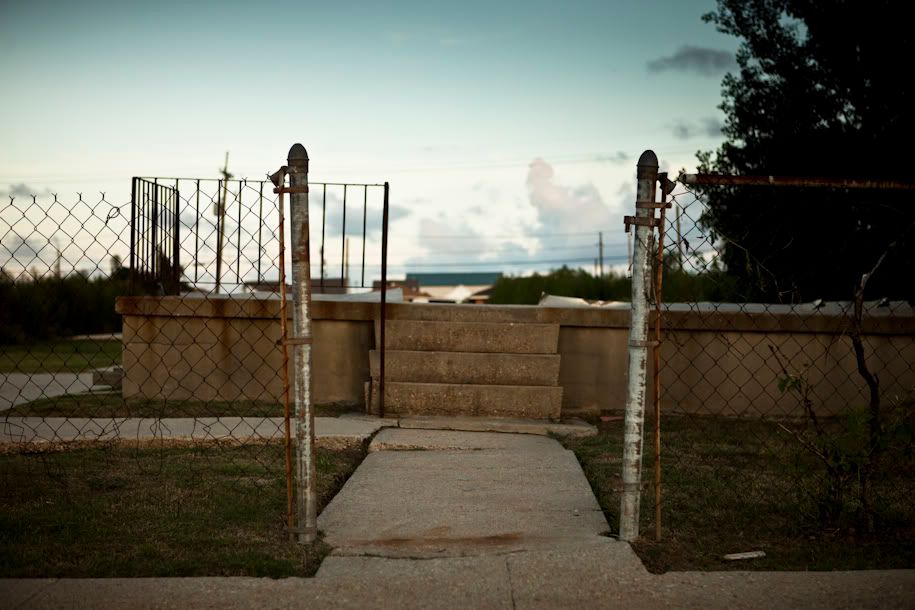 Front porch no house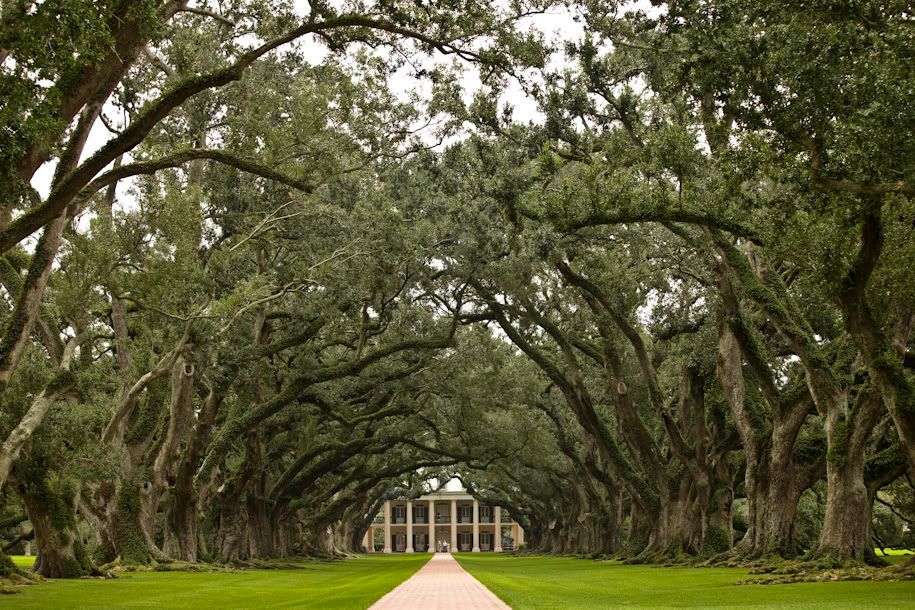 Plantation house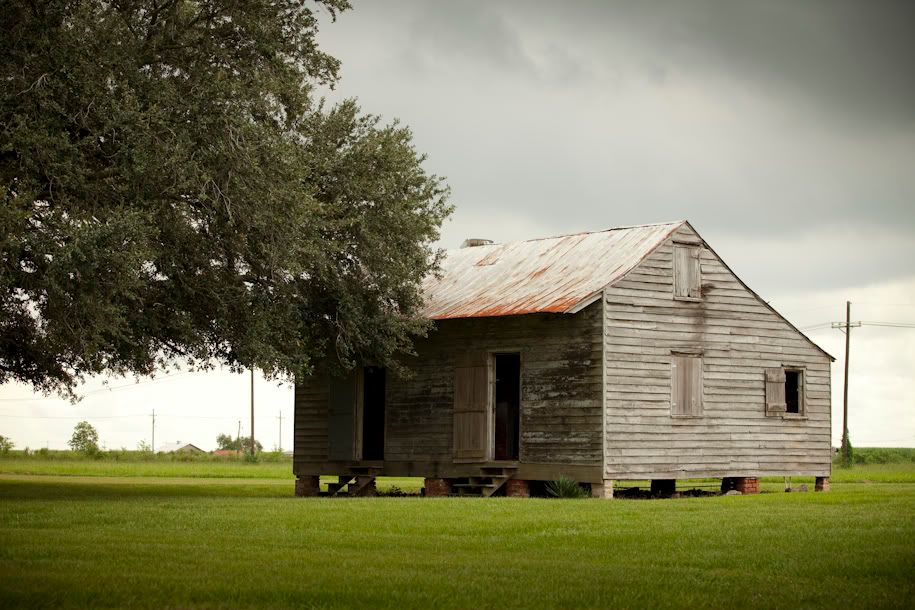 Plantation workers house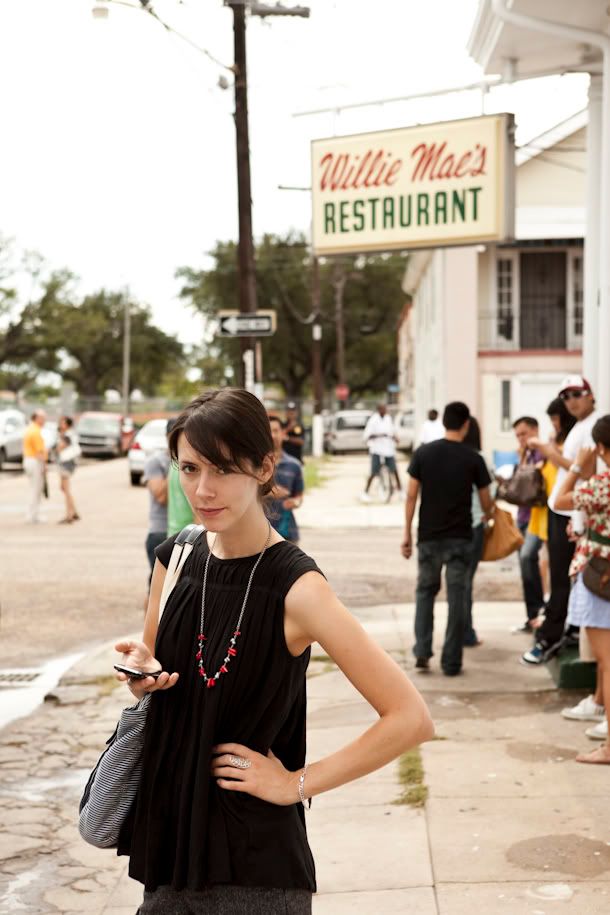 Willie Mae's ranked best fried chicken in America, YUM YUM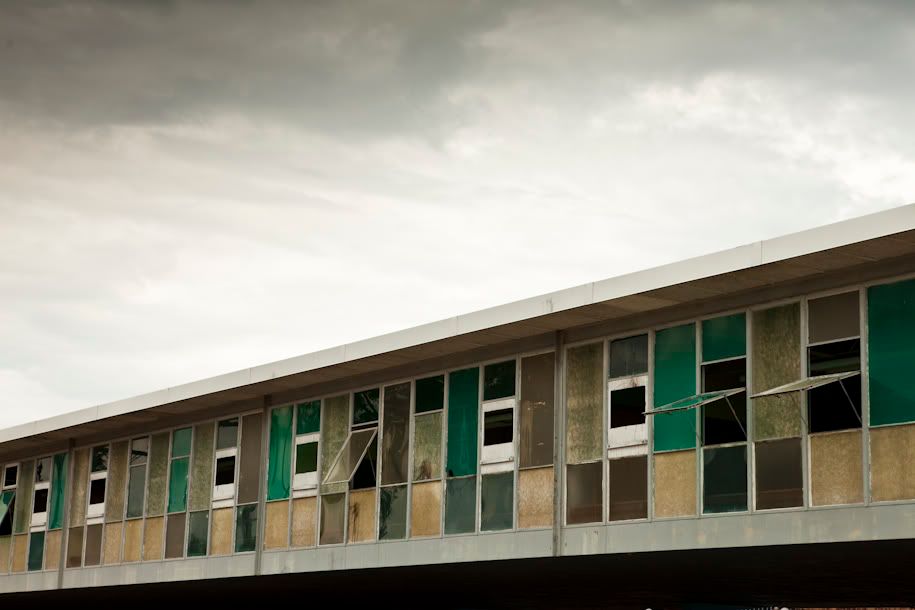 Abandoned school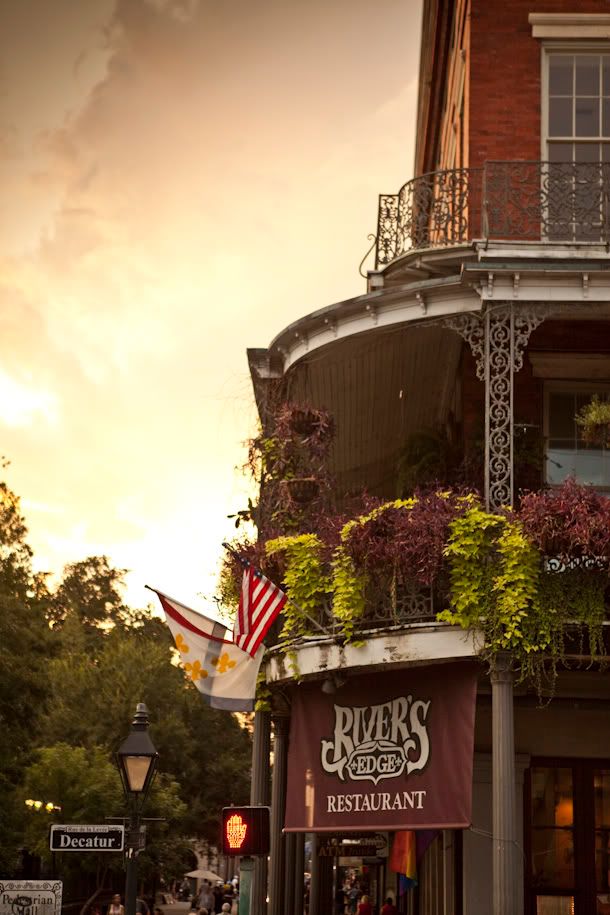 French Quarter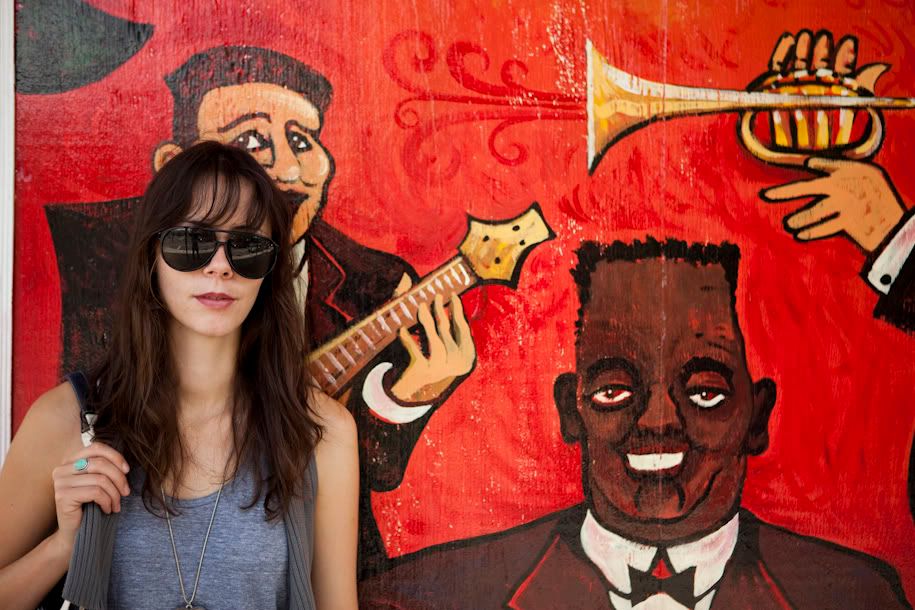 Cool kid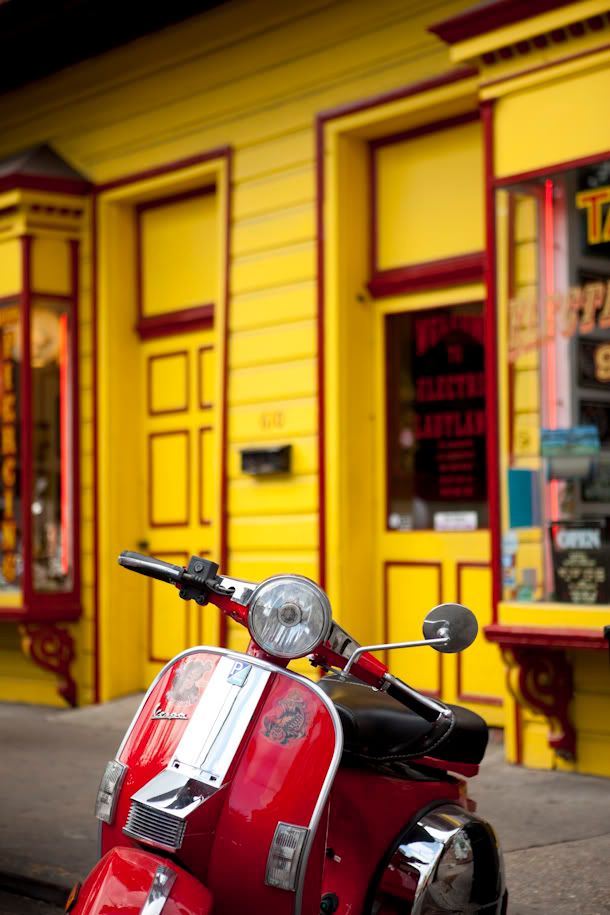 Vespa