This year for Christmas, Samantha and I decided to take a road trip to see our families. We visited Utah, New Mexico, Arizona, and Nevada. Here are a few pictures from the trip.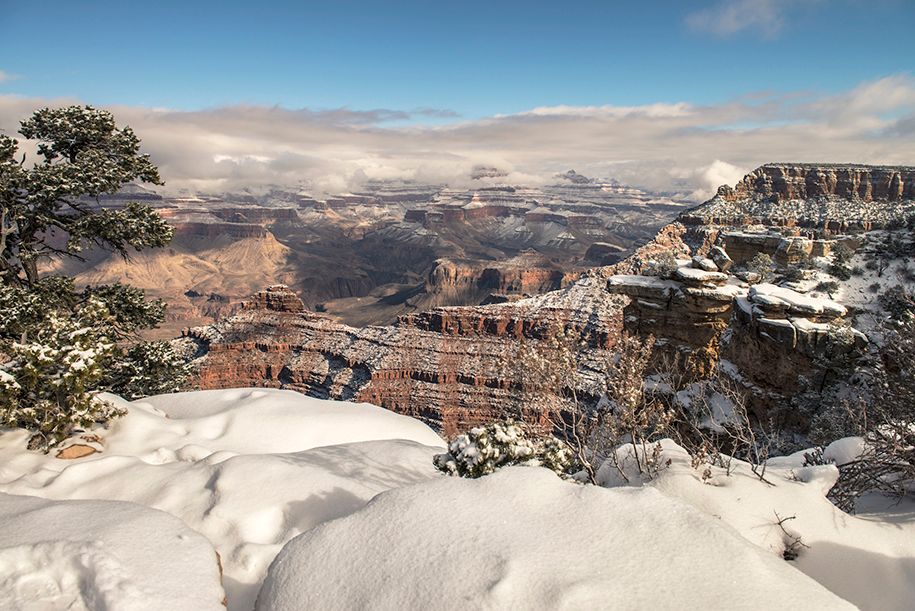 The Grand Canyon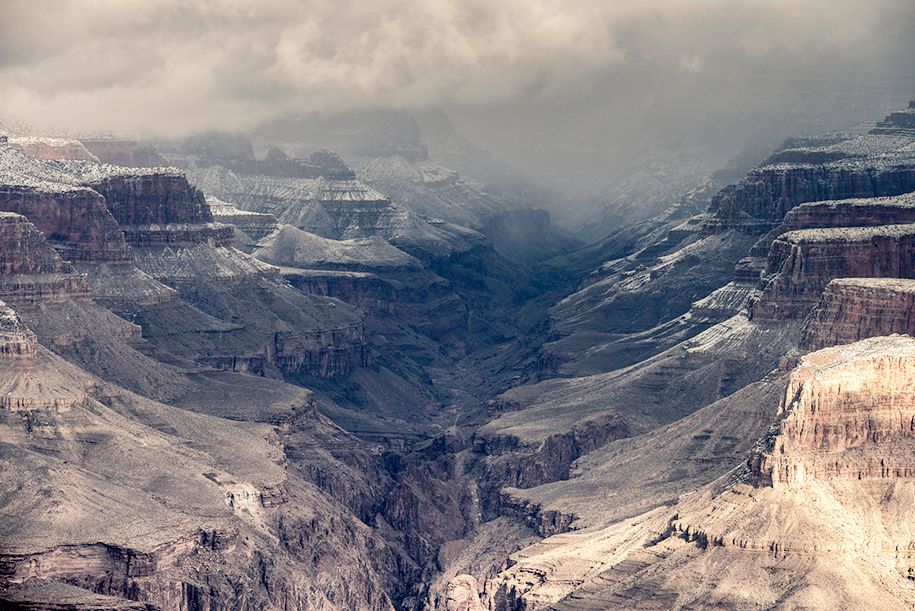 It was a cold and foggy day, it sure was amazing.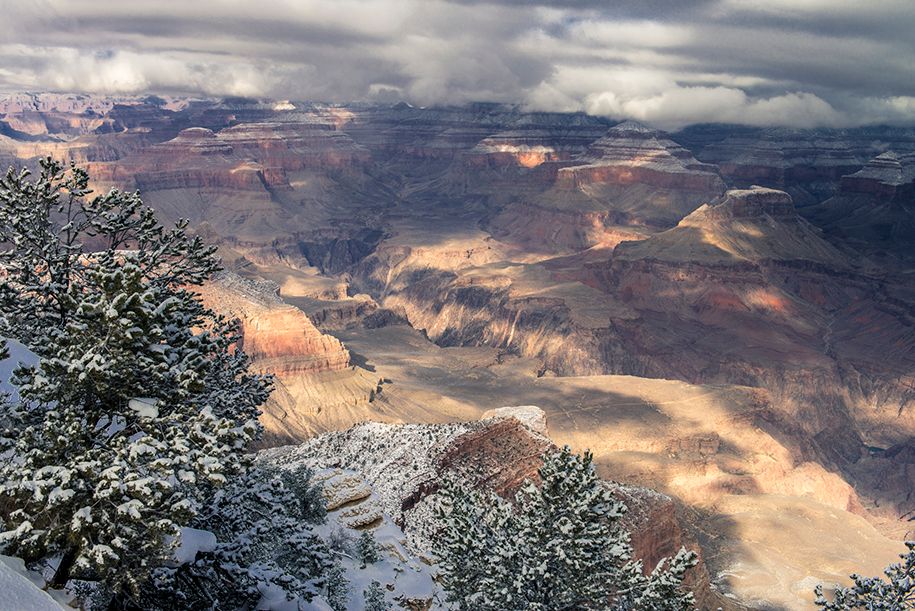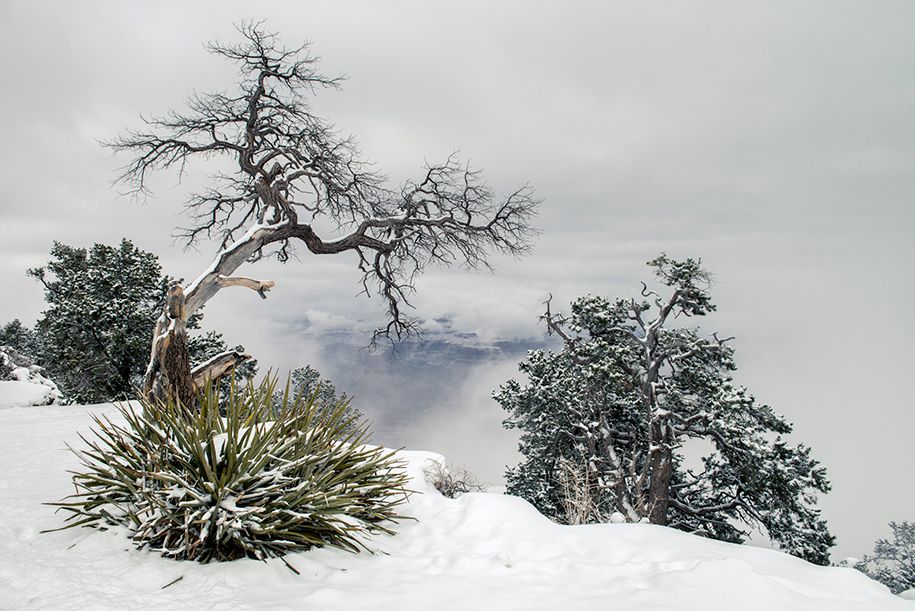 When we first got to the Canyon, it was so foggy you couldn't see anything.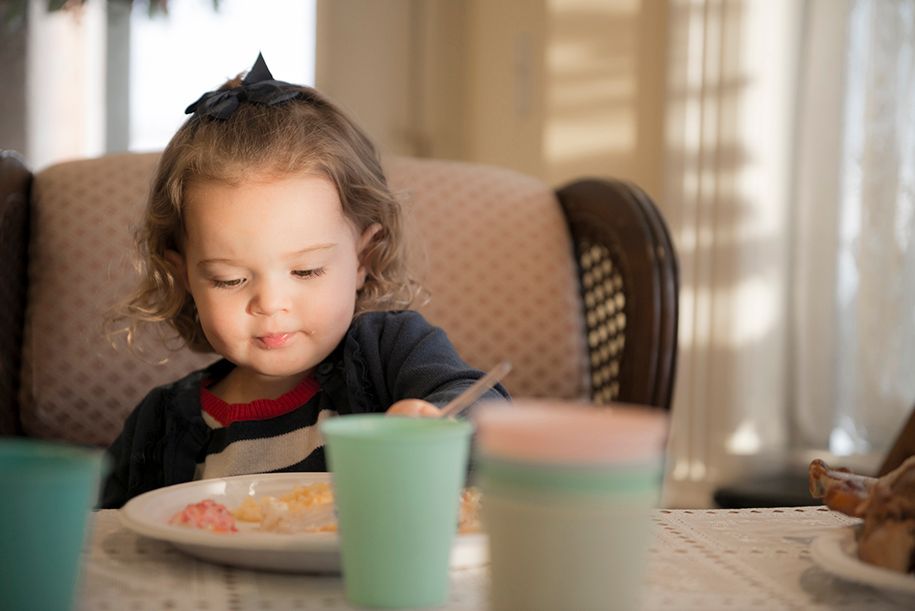 My niece Bia eating breakfast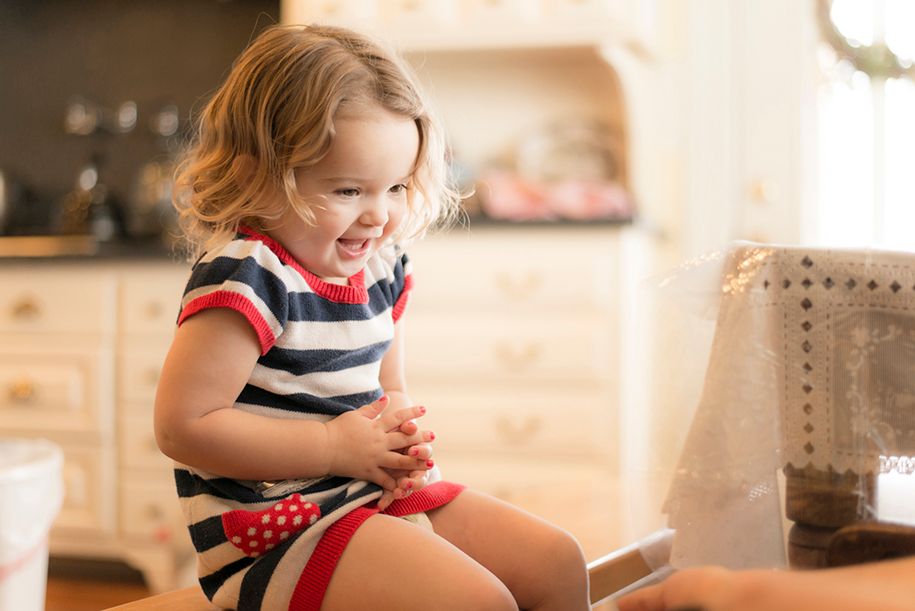 Bia being cute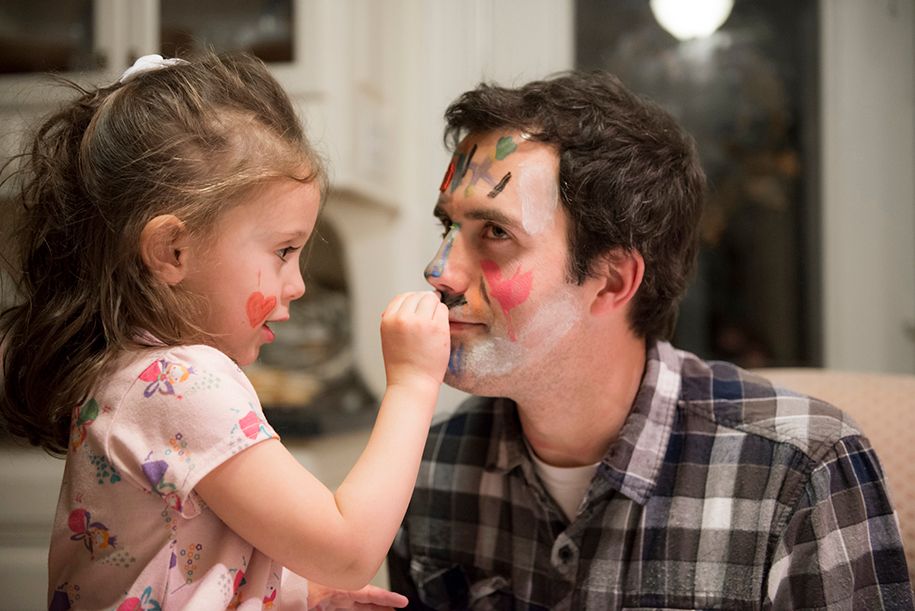 I gave my niece Zoi face paint for Christmas, she wanted to make me look pretty. I think she did a great job
We made an epic snow fort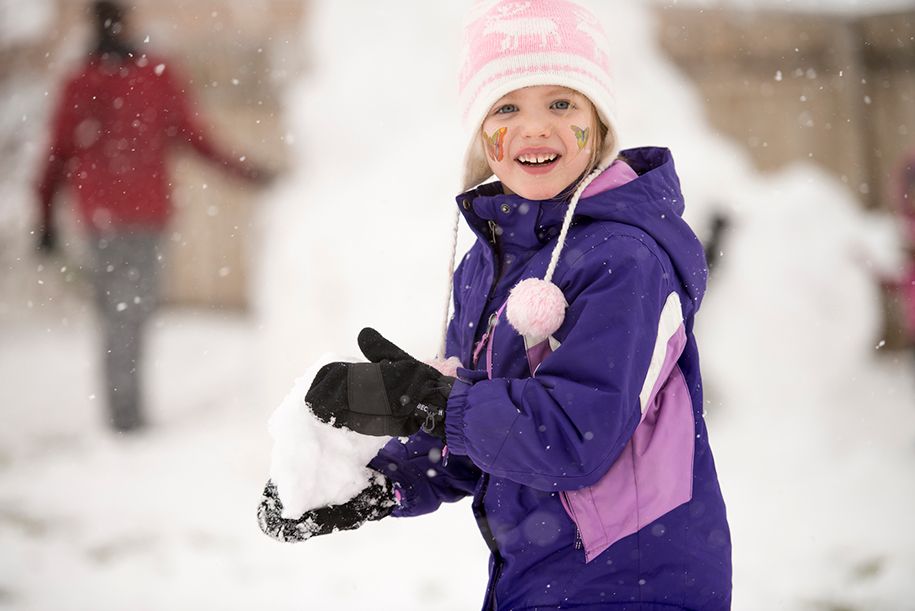 Izzy helping with the snow fort
Samantha making a giant snowball for the snow fort