I recently took a month long trip to New Zealand to meet up with my girlfriend Samantha who was there for four months. We rented a car and took the most amazing road trip around both the North and South island's. New Zealand is the most amazing place I have ever been, the scenery can't really be described. I have put up some photo's for you to see our adventure. Some of the more memorable things we did were, bungee jumping, backpacking, hiking, tubing through glow worm caves, and a boat trip through Fjord-land. We drove about 3000 miles in four weeks, and I can't wait to go back to see even more of that gorgeous country. If you would like to see more photo's click
here.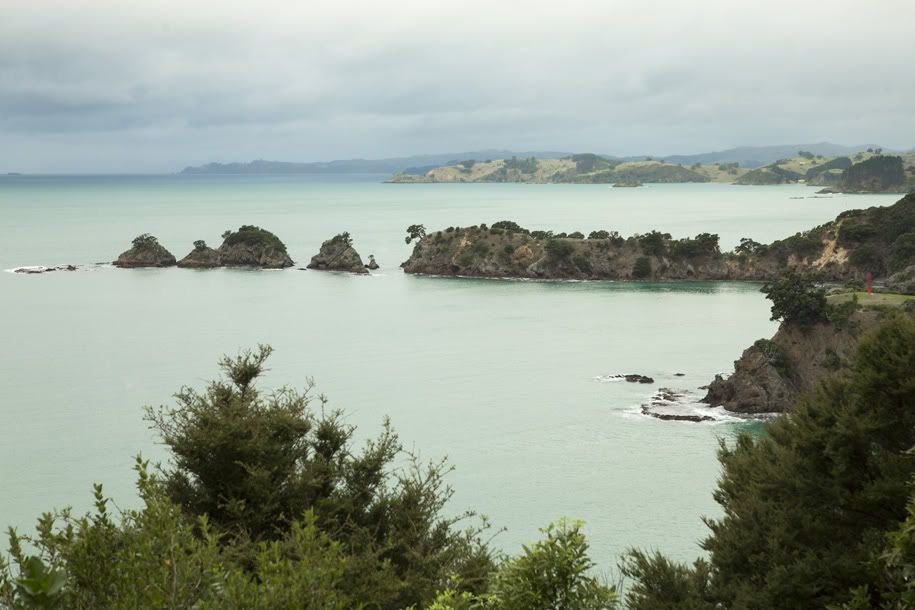 Waihiki island was the first stop, this was about a 10 minute walk from our little cabin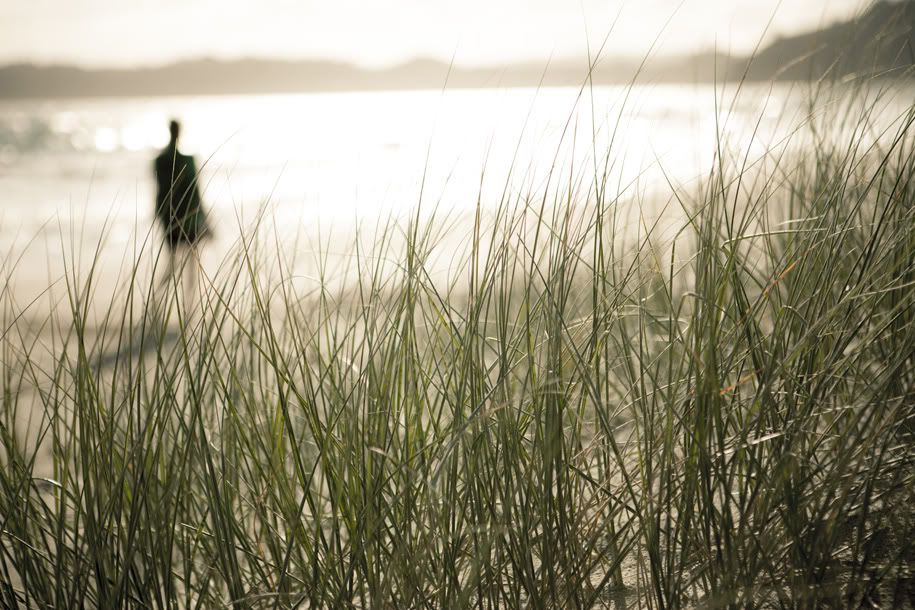 Samantha walking on the beach, Waihiki island
Cow and amazingly green hills
This is what I woke up to our first night camping, there were dolphins jumping out there as well.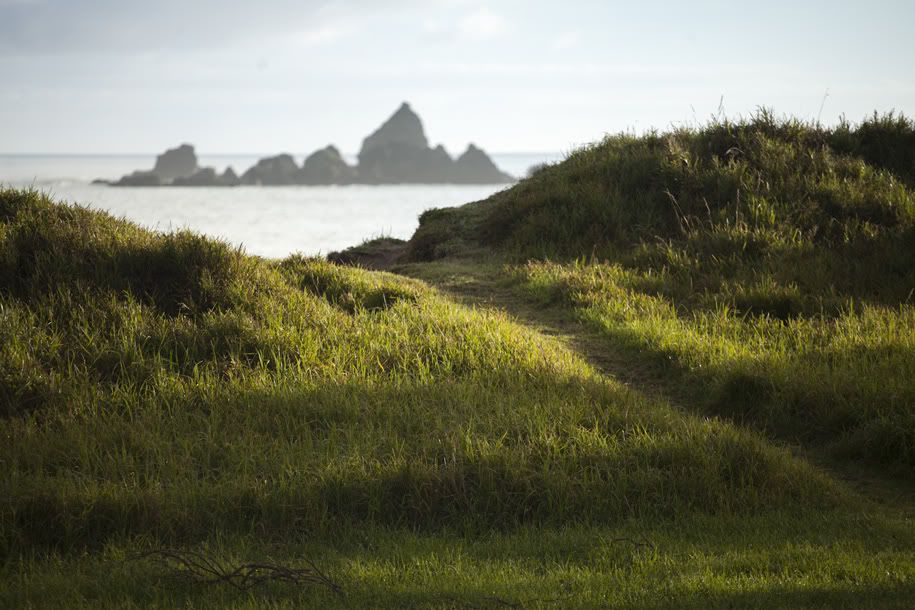 Path from the tent to the beach
Road to Raglan
The beach in Raglan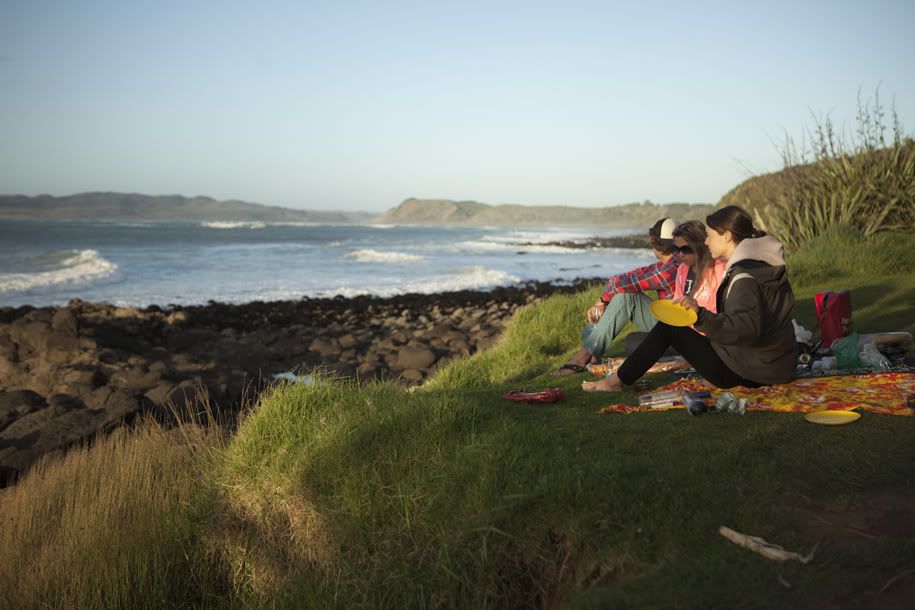 Sunset picnic in Raglan
Mossy rocks
Samantha enjoying the best hot springs I have ever been to.
Lake Toupo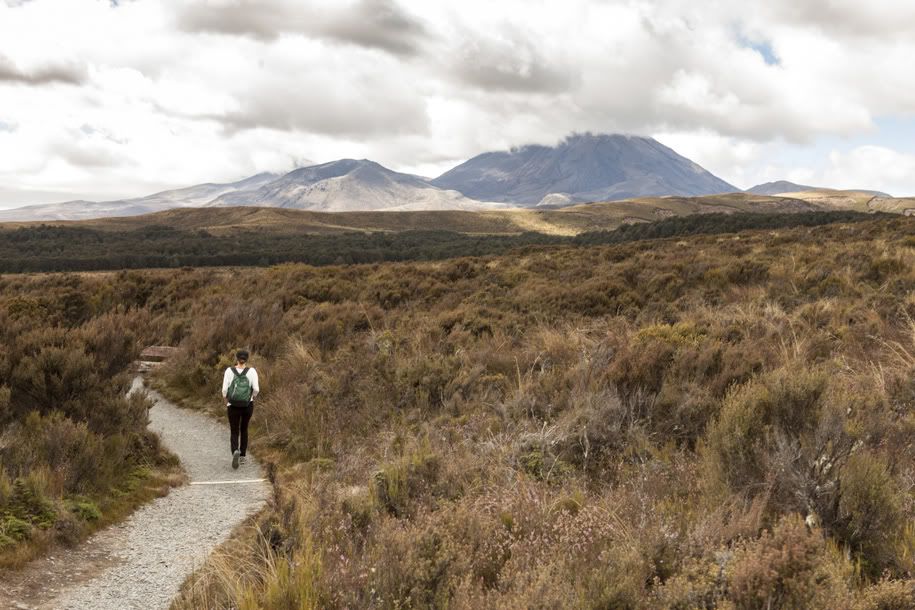 Hiking to Mt. Doom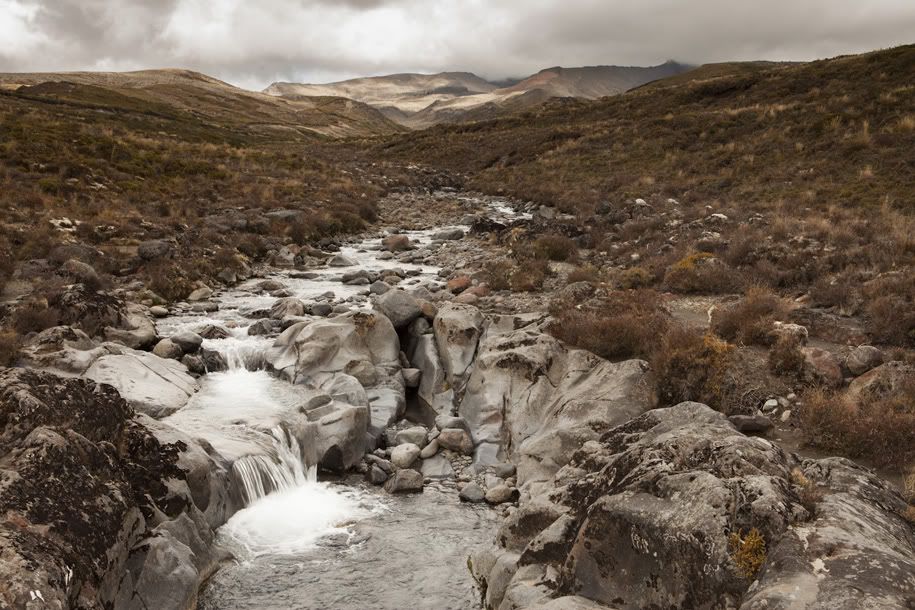 This area looked like a different planet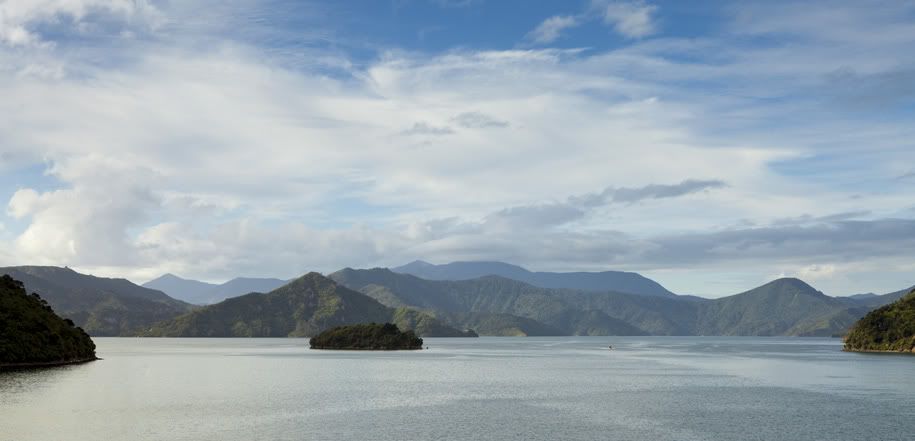 Ferry from North to South island
Backpacking the Abel Tasman coast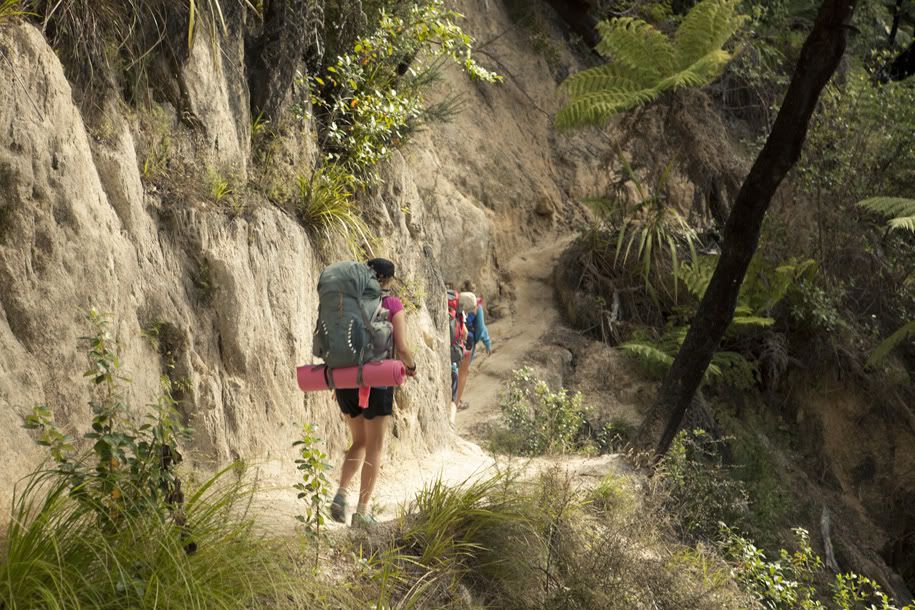 Samantha and her gear for the four day trek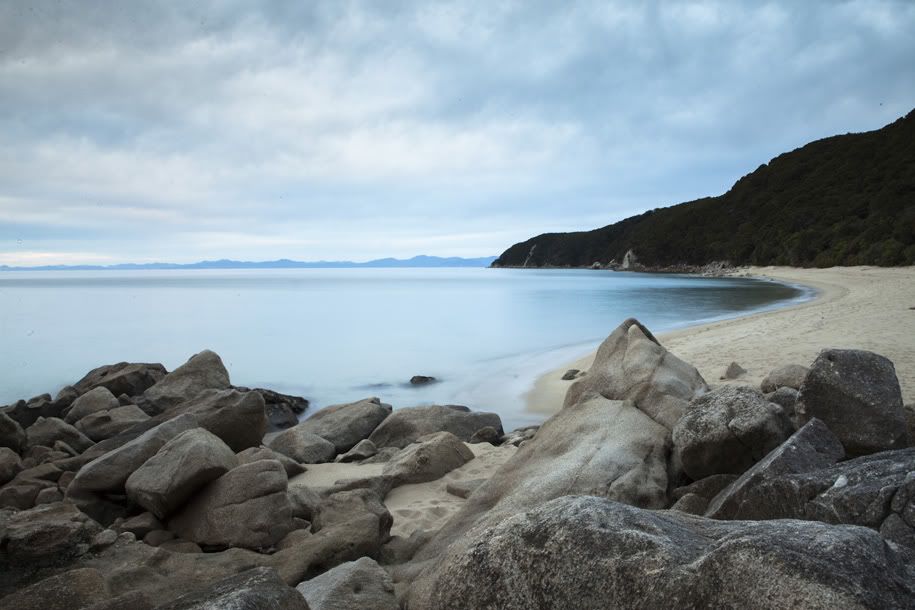 The beach near our campsite
Our little campsite, beware of sandflies (the only thing worse than mosquitoes)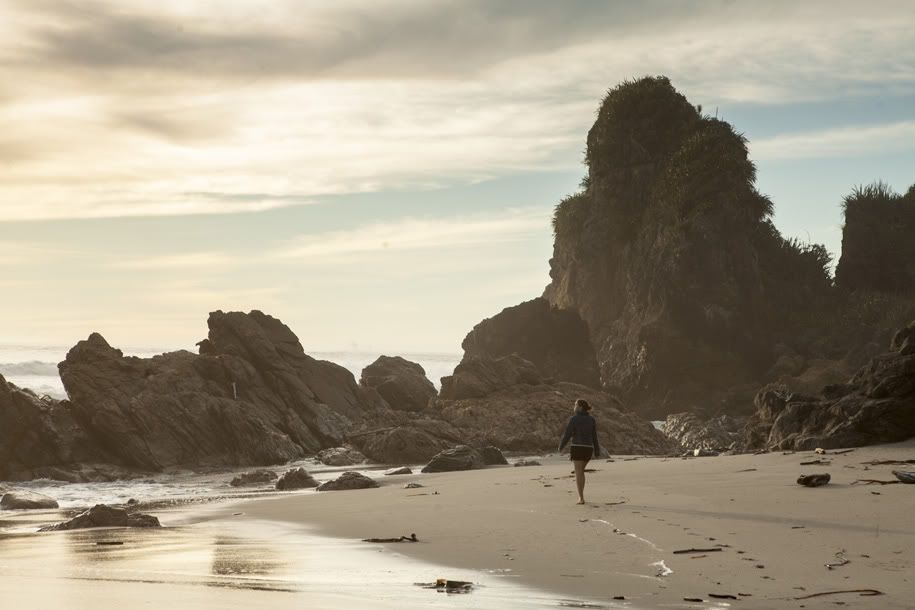 This place looked like Pandora, Northwest coast of the South Island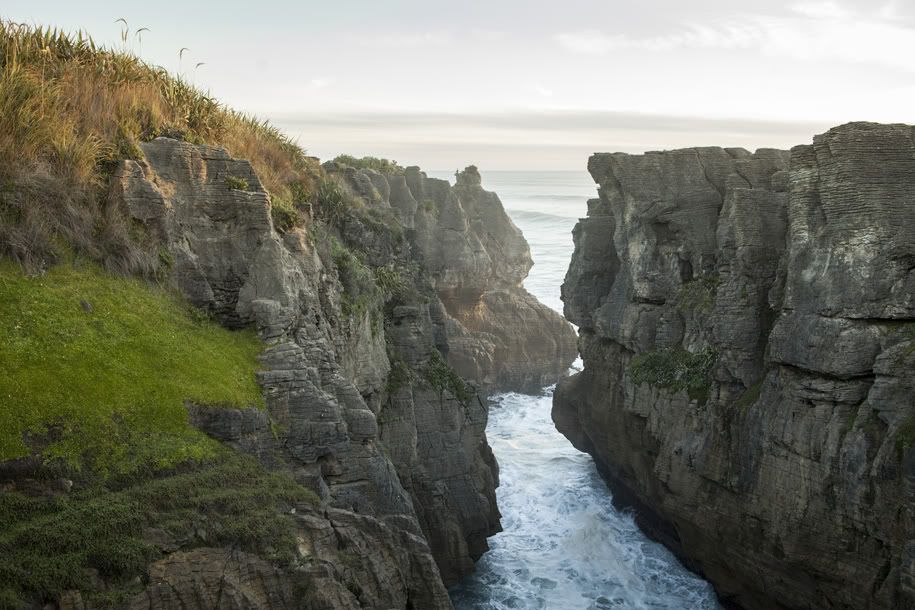 Pancake rocks, my favorite thing I saw the whole trip. Photo's don't do it justice.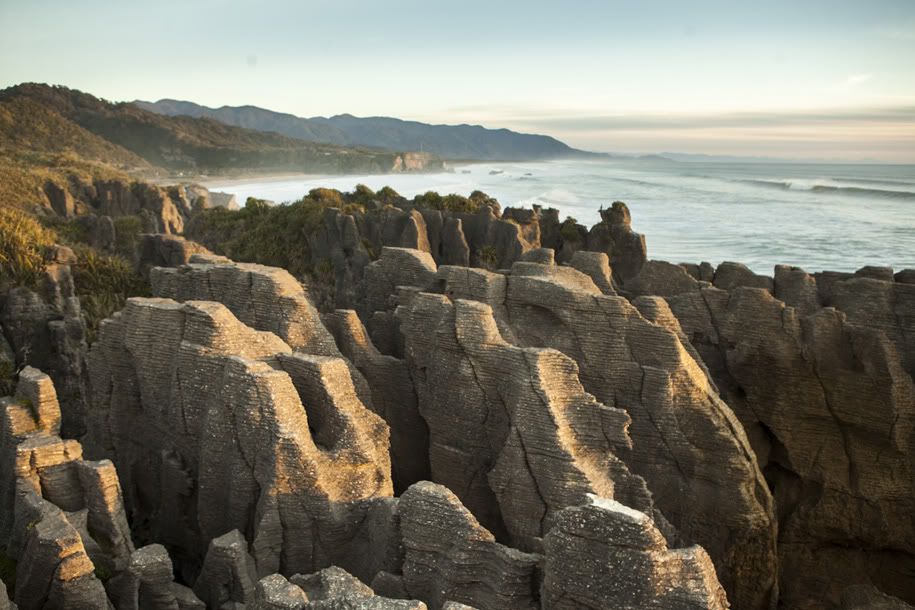 More pancake rocks
Bird checking out the view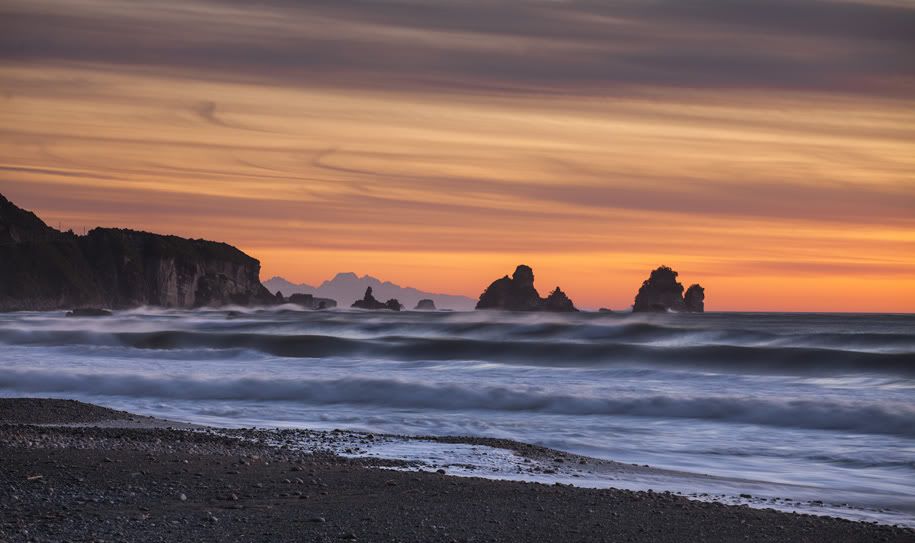 Best sunset of my life, and that's saying something I've seen some good ones.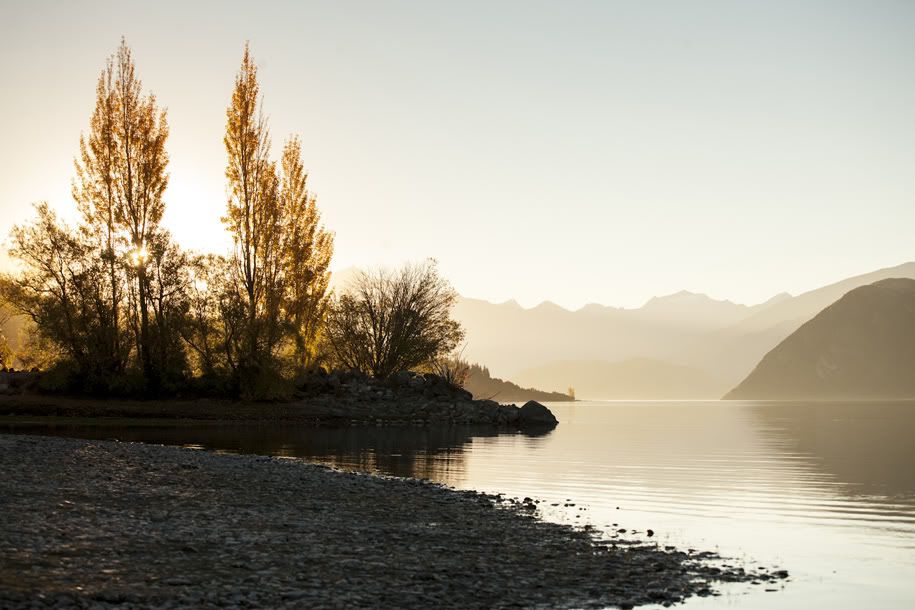 Wanaka is the best little town.
Samantha and me before we get on an over night boat trip around doubtful sound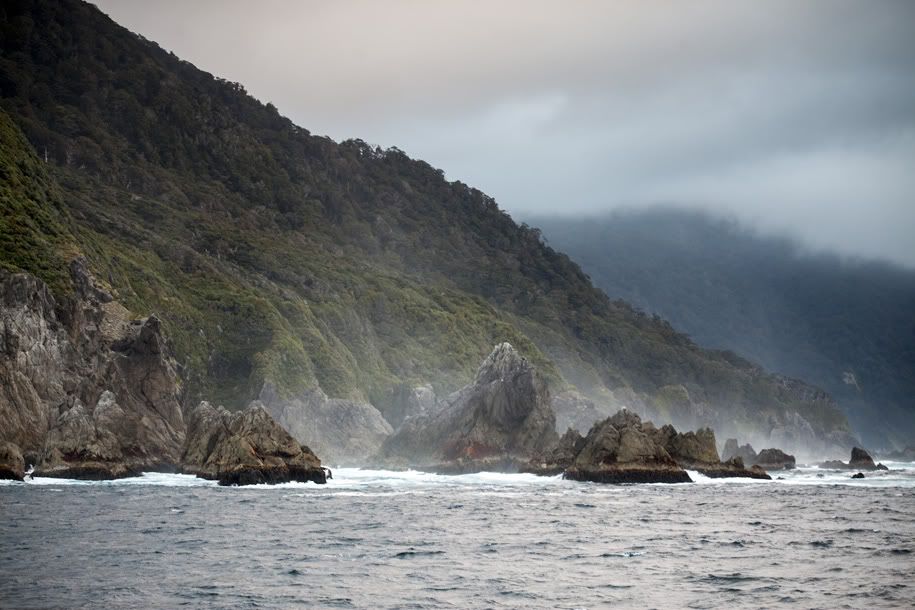 Doubtful sound
Early morning Doubtful sound
view from the boat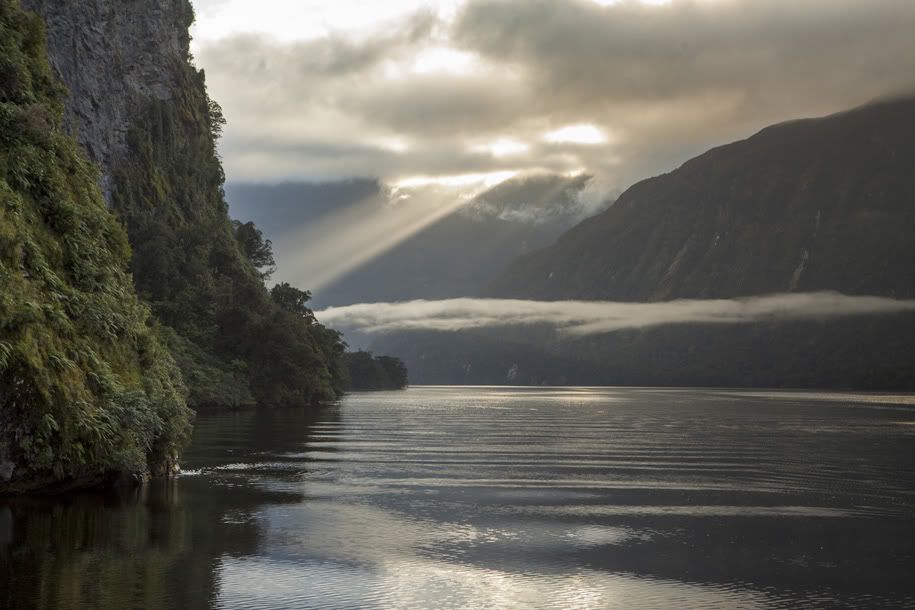 Words not needed here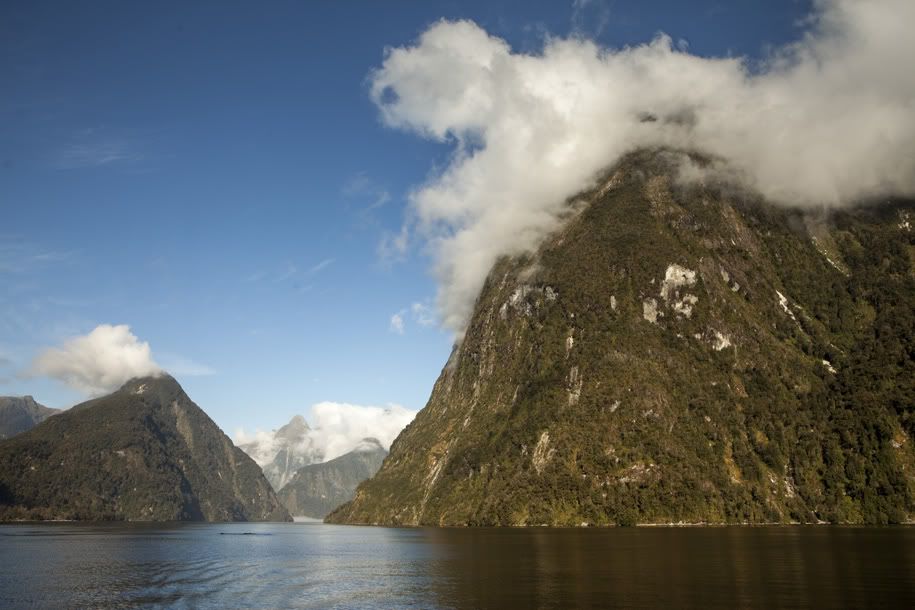 More Doubtful Sound
My friend the Sea lion
Checking out the view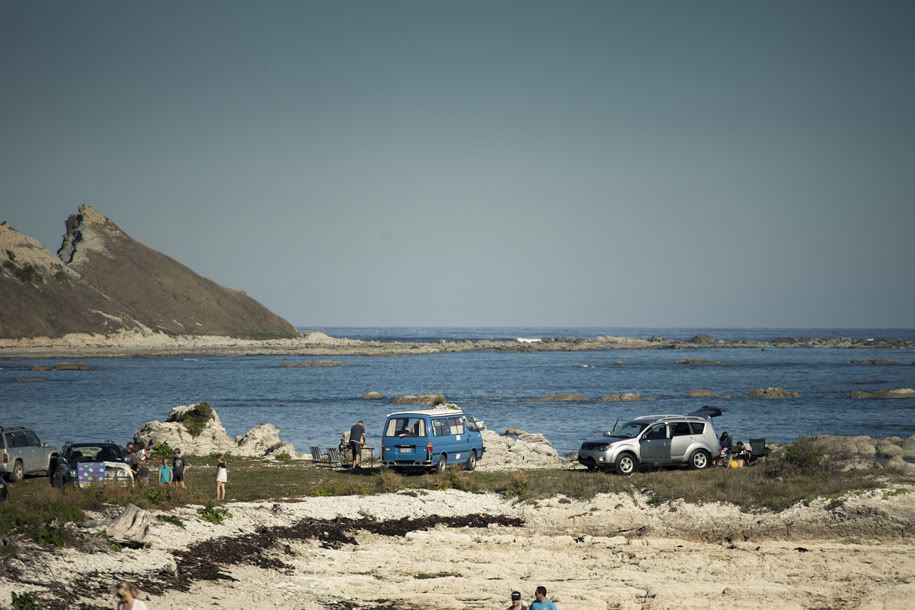 Pretty decent campsite