In May I was lucky enough to get to go to my Friends wedding in Marrakech Morocco. Since I was half way around the world I figured I should also visit Spain. My good friend Missy who is currently living in Amsterdam decided to fly down and join me. We met in Madrid and rented a car for our little adventure. Here are some photo's from the trip.
To see more photo's click here.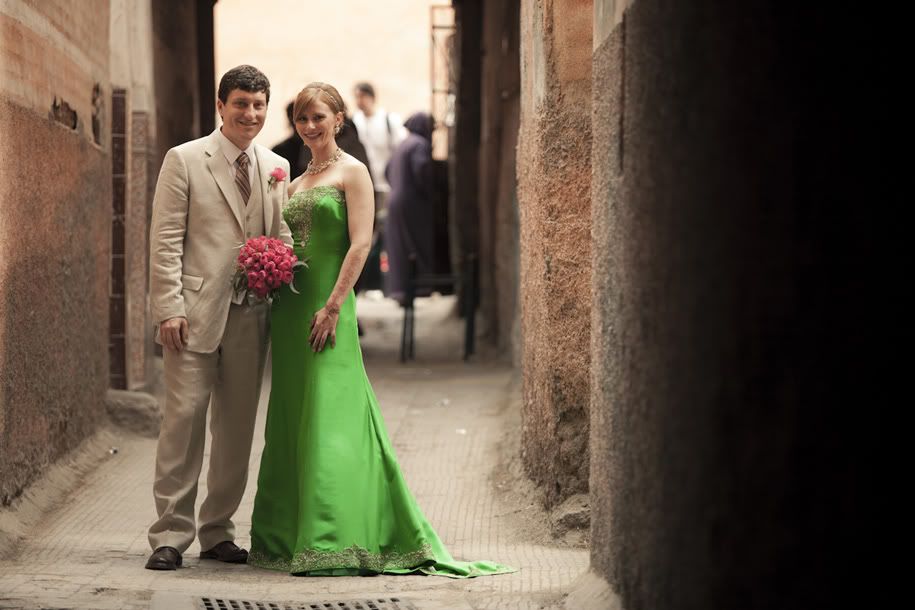 The lovely bride and groom, Gretchen and Josh
Rooftop of the Riad that the wedding was at.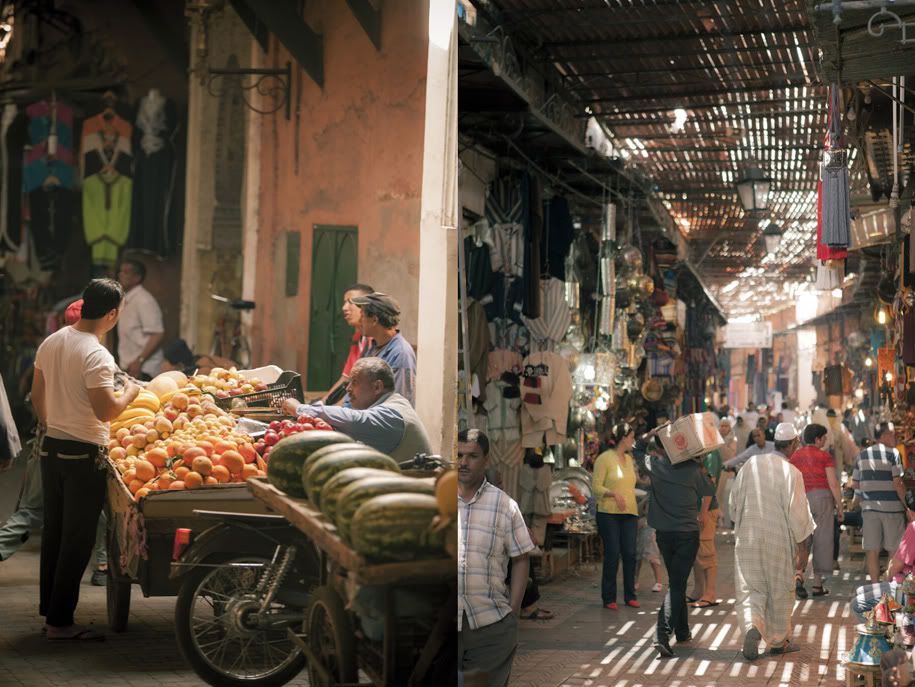 The Souks (market) are amazing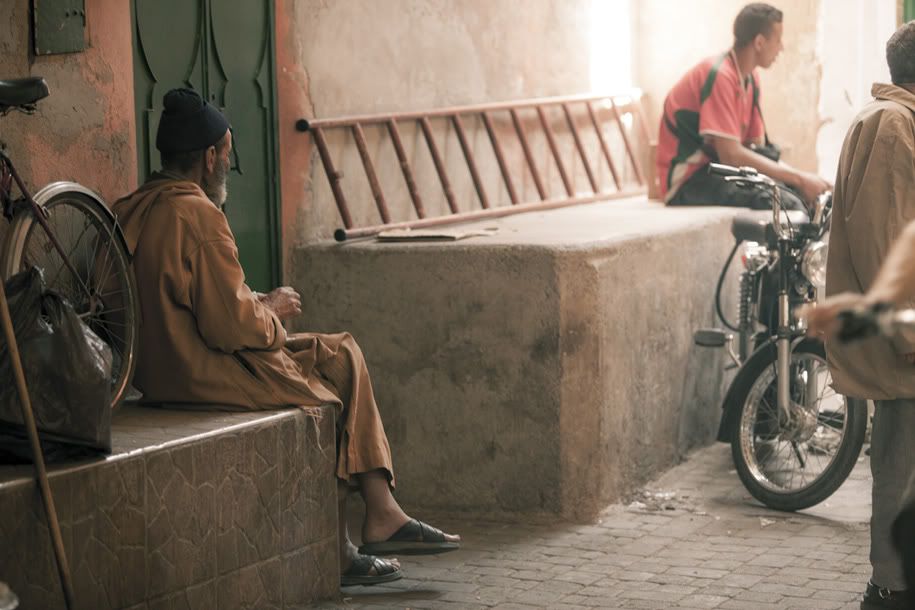 Hanging in the Souks
Cool archways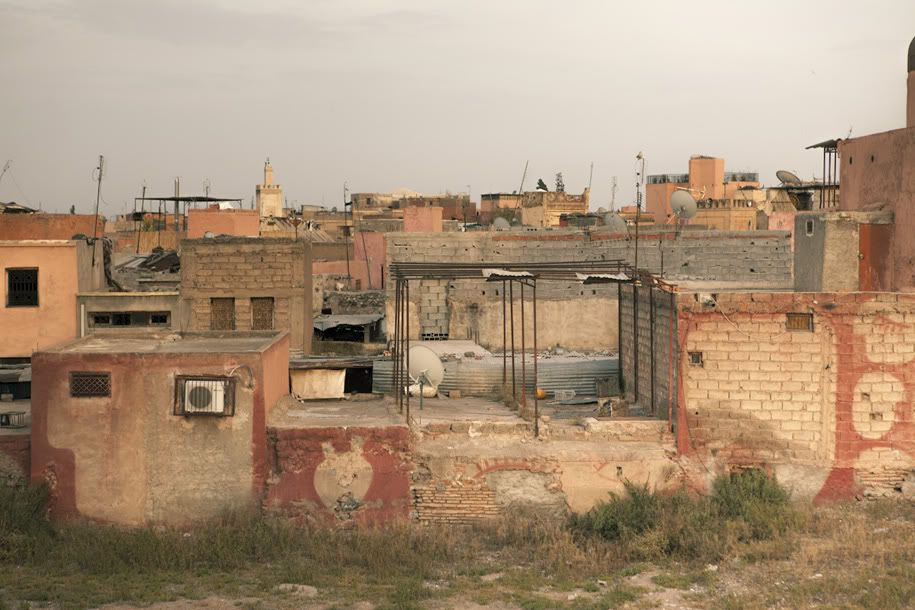 View from the restaurant we ate at the first night
Jemaa el-Fnaa at night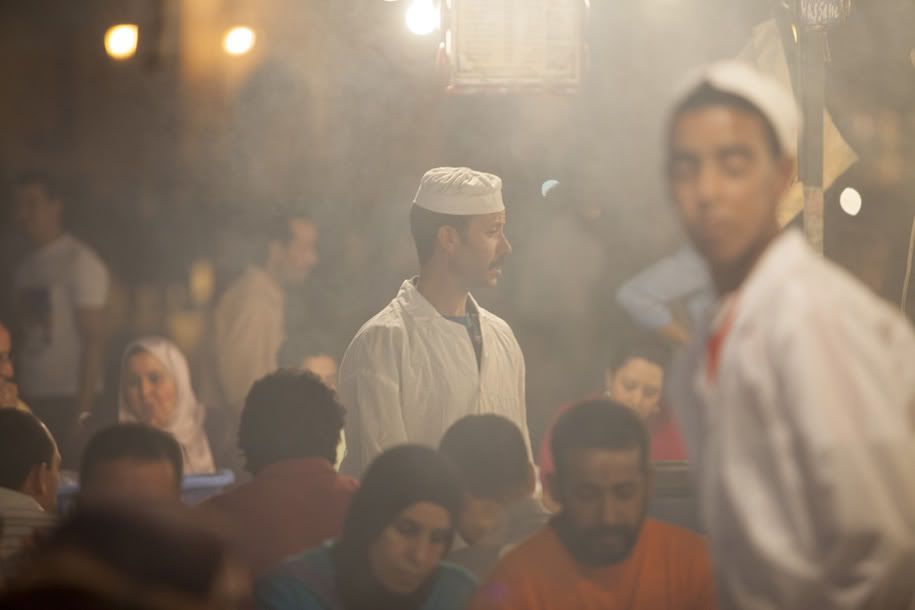 Dinner in the square
Mosque entrance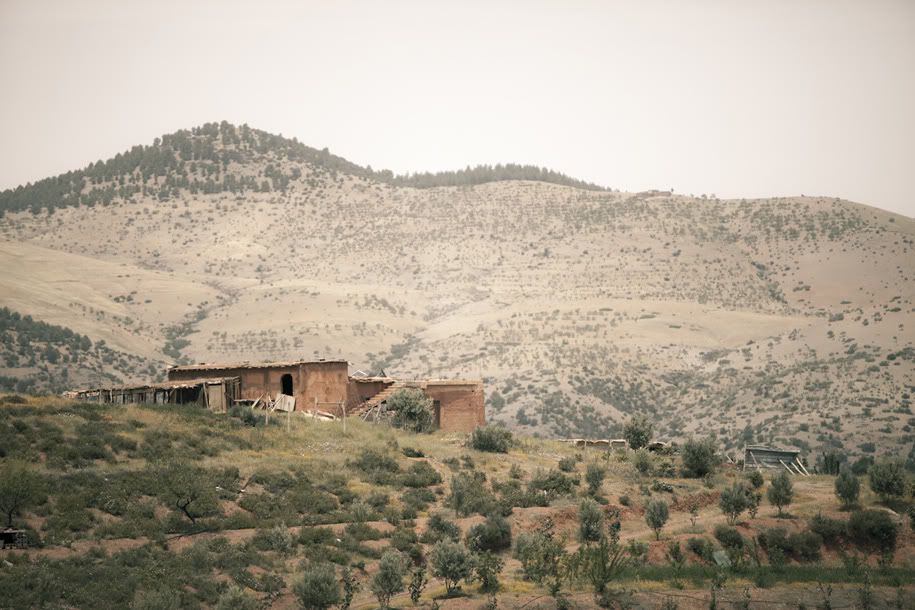 Mountain home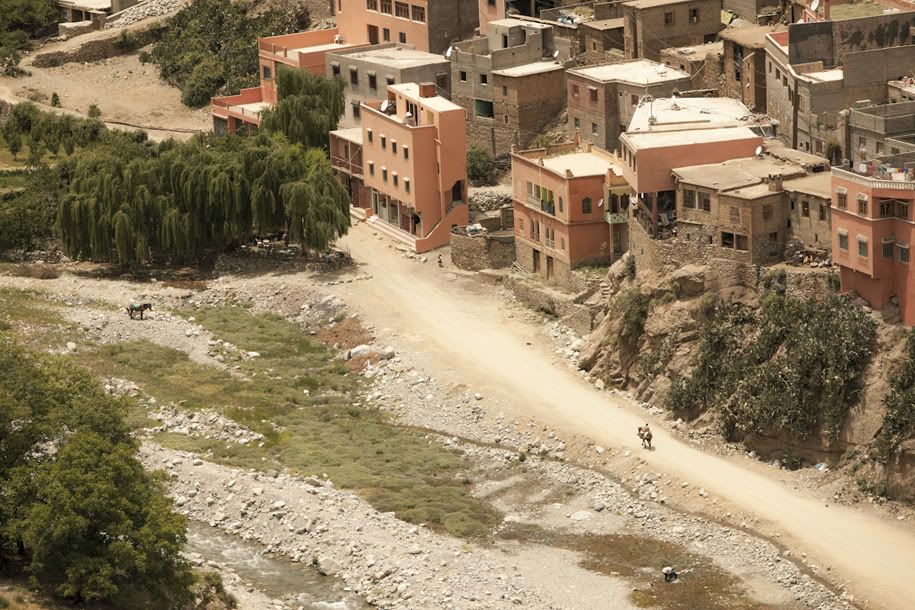 Mountain Village
Walking down the streets of Toledo Spain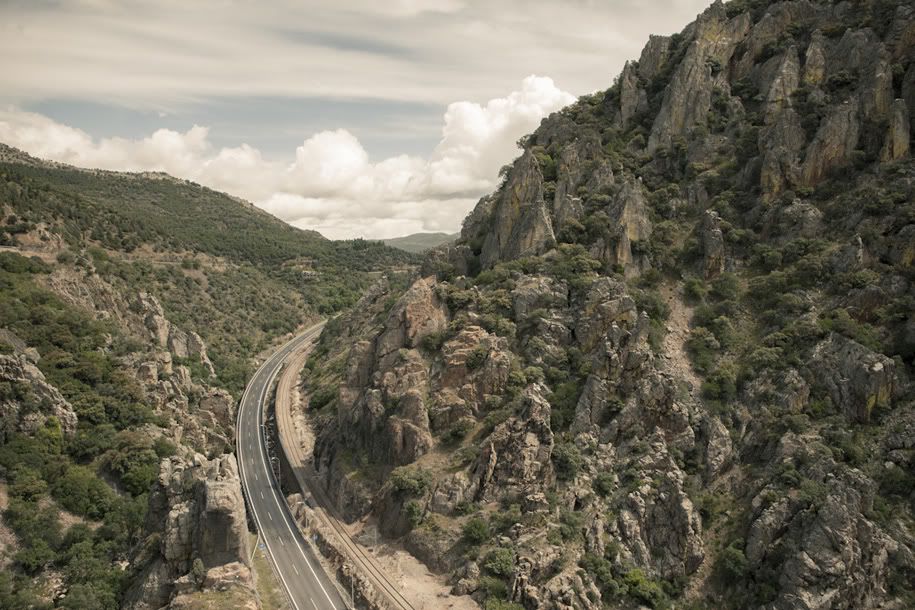 Spanish mountain pass
The Alhambra Granada Spain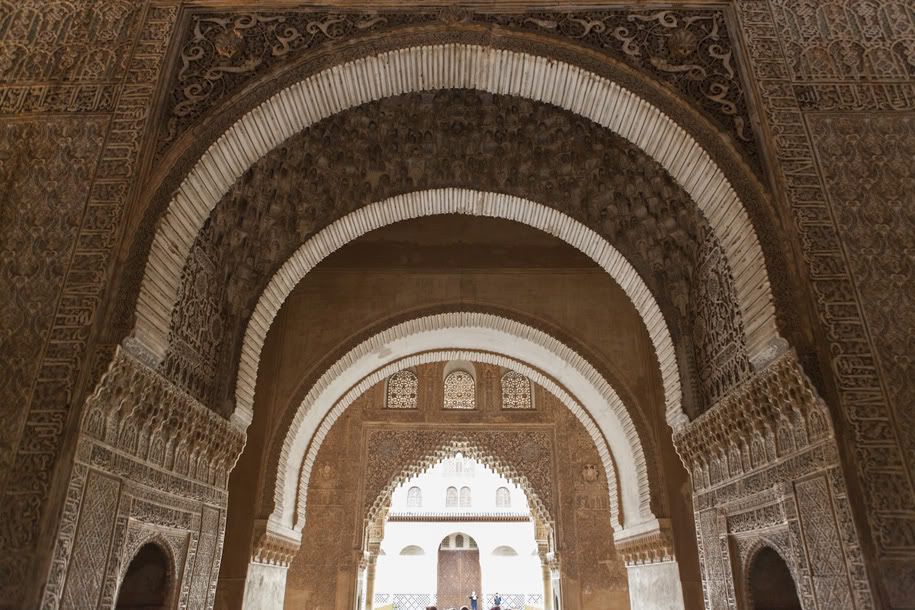 Inside the Alhambra
View of Granada from the Alhambra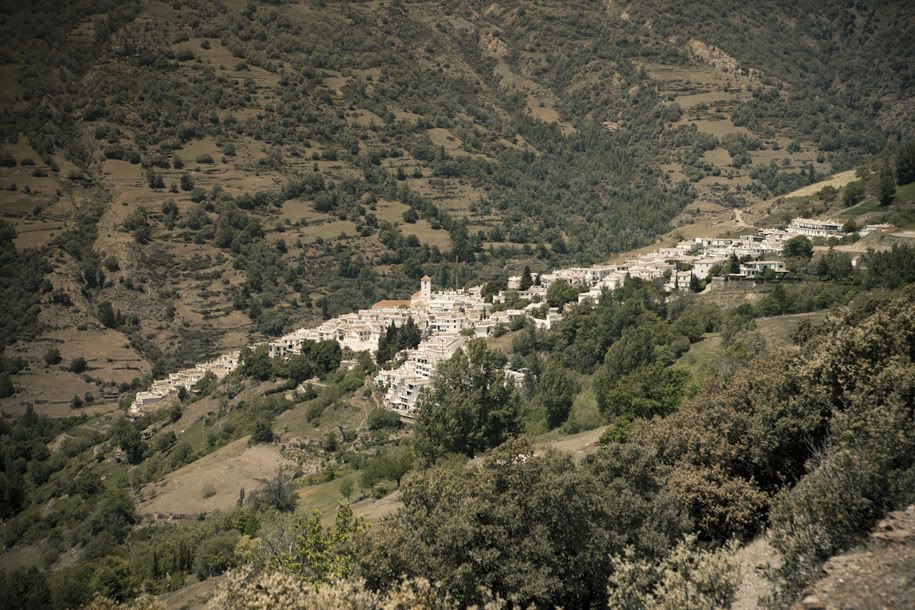 The Alpuharras Spain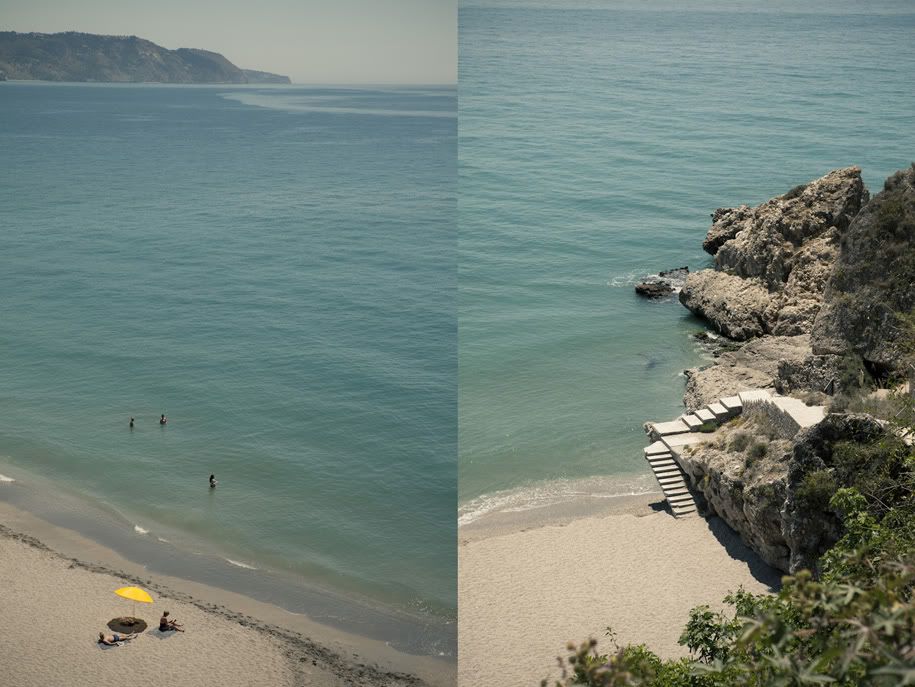 Nerja Spain
Malaga Spain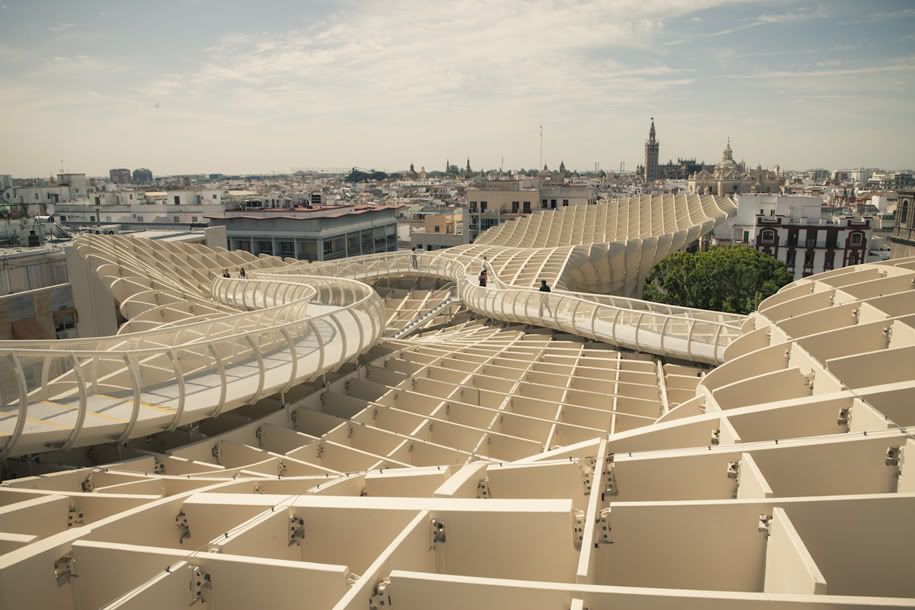 Seville Spain